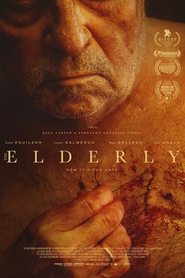 The Elderly (2023)
An octogenarian named Manuel falls into a state of dementia after the sudden suicide of his wife, sparking a series of paranormal events that will put his family's lives at risk.
Duration: 95
Quality: HD
Release: 2023
HD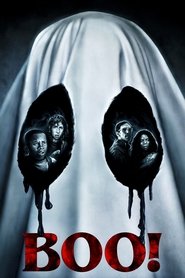 Boo! (2019)
HD
Hellblazers (2022)
Hellblazers (2022)
HD
An evil cult unleashes a monster on a small south-western town that refuses to go down without a fight.
HD
Green Room (2015)
HD
The Awakening (2011)
HD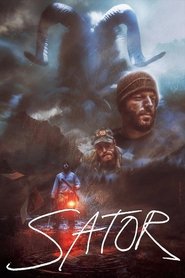 Sator (2021)
Sator (2021)
HD
Secluded in a desolate forest, a broken family is observed by Sator, a supernatural entity who is attempting to claim them.
HD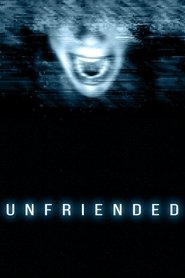 Unfriended (2015)
HD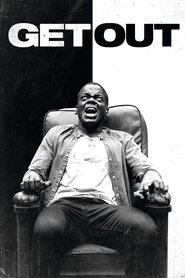 Get Out (2017)
HD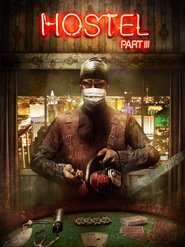 Hostel: Part III (2011)
HD
Tales from the Far Side II (1997)
HD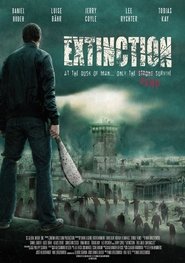 Extinction: The G.M.O. Chronicles (2011)
Extinction: The G.M.O. Chronicles (2011)
HD
A Retrovirus, which was conceived as a tool for industrial genetic engineering, has gotten out of control and is spreading rapidly. While it crosses all organisms within our ecological system…
HD
Nefarious (2023)
Nefarious (2023)
HD
On the day of his scheduled execution, a convicted serial killer gets a psychiatric evaluation during which he claims he is a demon, and further claims that before their time…
HD
Gretel & Hansel (2020)
Gretel & Hansel (2020)
HD
A long time ago in a distant fairy tale countryside, a young girl leads her little brother into a dark wood in desperate search of food and work, only to…